Welcome to
The Prolotherapy Clinic – India's first dedicated Prolotherapy clinic
Center for Interventional Regenerative Orthopedics and Sports Medicine.
Are You a Good Candidate?
teamdmx
In a world that's constantly on the move, maintaining an active lifestyle is not just a choice but a
teamdmx
  Tibial stress syndrome (TSS), also known as shin splints, is an overuse injury of the lower leg. It is
teamdmx
A heel spur is a bony growth that develops on the underside of the heel bone, at the point where
FAQ's
Prolotherapy also knows as regenerative injection therapy(RIT).. It is a well-recognized nonsurgical orthopedic procedure that stimulates the body's natural healing processes by initiating a local inflammation cascade, which triggers release of growth factors and collagen deposition. Websters Third new International Dictionary defines Prolotherapy as "the rehabilitation of an incompetent structure, such as ligament or tendon by the induced proliferation of new cells".
Prolo stands for Proliferate. Prolotherapy mimics the natural healing process by tricking the body into initialling a new healing cascade (Prolotherapy promotes the three stages of healing and restoration: Inflammation, Proliferation, and tissue Remodeling With a precise injection of a Prolotherapy solution directly at the damage site, creates a temporary, mild, controlled aseptic inflammation, which triggers the release of growth factors and new collagen deposition. Additional treatments repeat this process, allowing a gradual buildup of tissue to restore the original strength to the area. This results in a stronger or larger tendon or ligament that can hold body structures in place more effectively.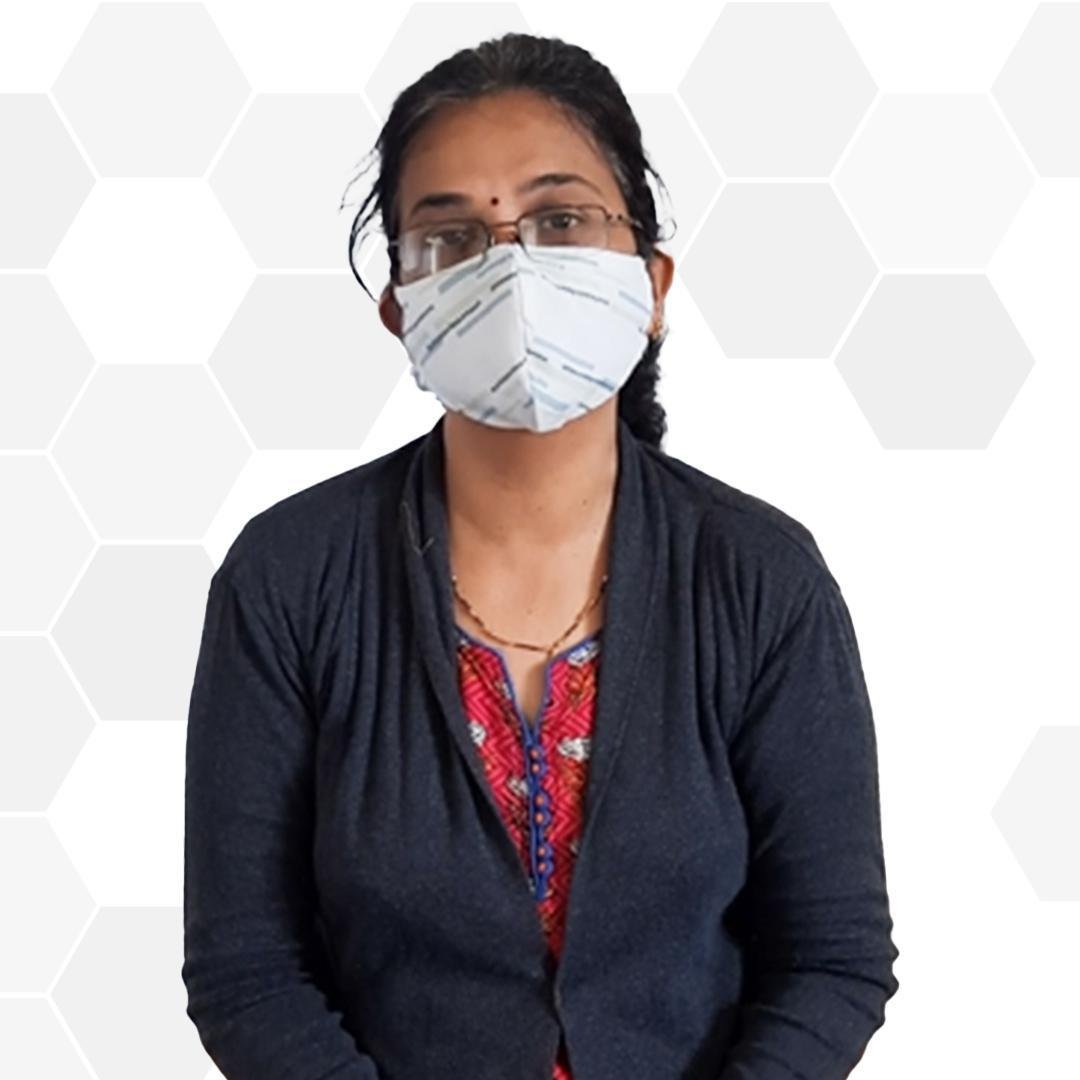 I was suffering from my knee pain for so long that I didn't even remember how normal life seems! I came across this Prolotherapy clinic's page online. I have taken 5 sessions of Prolotherapy and My pain is completely gone. I'll always be grateful to Dr. Vikram for everything.🙏
Very exceptional place and services. The staff is friendly and provides the best treatment. Would totally recommend " Exceptional customer service and proficient therapist.
An excellent doctor with a good team who can reduce half of your problems. Thank you very much Dr. Vikram Rajguru Sir and the team. Thanks to your therapy for my hip joint pain from the hassle, I can carry out my daily activities as before.
Dr. Vikram Rajguru is the best orthopedic doctor in Hadapsar, Pune. I was suffering from lower back pain for the last 6 months, and I had been consulted by Dr. Vikram for the same and now I am completely free from lower back pain. Thanks to Dr. Vikram Rajguru
Prolotherapy has substantially reduced my knee pain after many years of suffering. I could already feel a huge relief after just a couple of treatments. I'm very happy with the outcome and would strongly recommend it!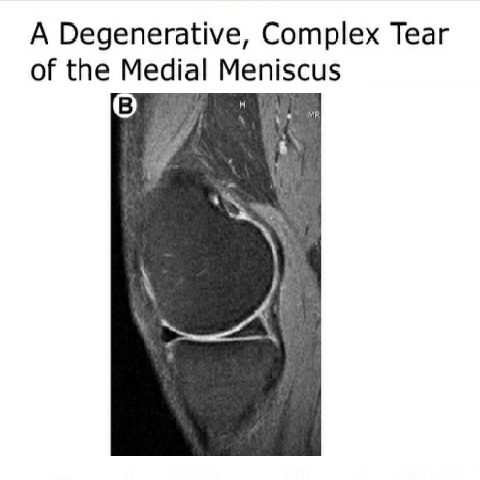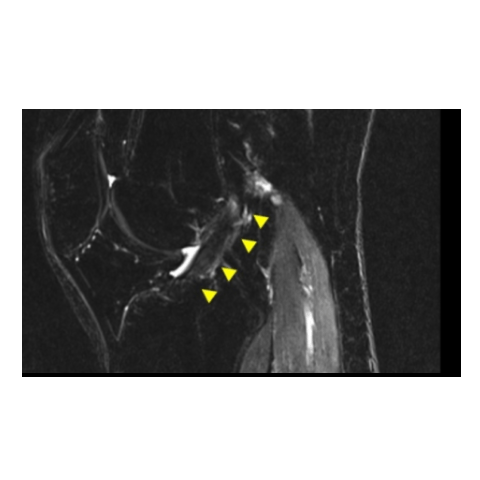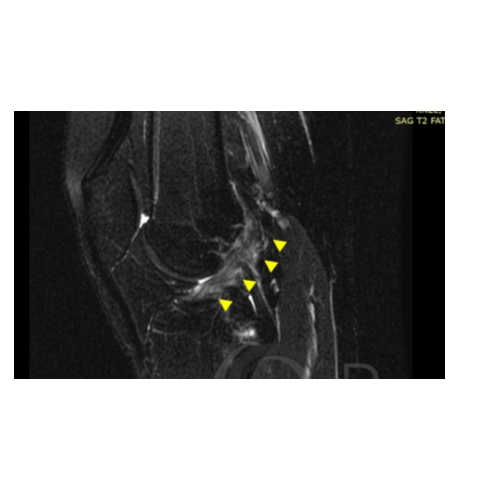 Google Reviews
aditya kanimar
2021-12-16
Dr Vikram sir is very compassionate and learned doctor. My mother is undergoing treatment under him and treatment is showinh positive results.
devyani deotare
2021-11-17
akshay rewaskar
2021-11-17
Patient Video Testimonials